MAXIMIZING YOUR NATURAL HEALTH
HERBAL HEMP PRODUCTS
LEGAL IN ALL 50 STATES
DESIGNED TO SUPPORT YOUR BODY & MIND
With elixrmed TOPICAL TREATMENT!
All Natural, HEMP Infused Pain Relief Solutions Scientifically Proven to Fight Pain
NON ADDICTIVE PAIN RELIEF

INFUSED WITH PREMIUM HEMP OIL

NANOTECHNOLOGY TIME RELEASED RELIEF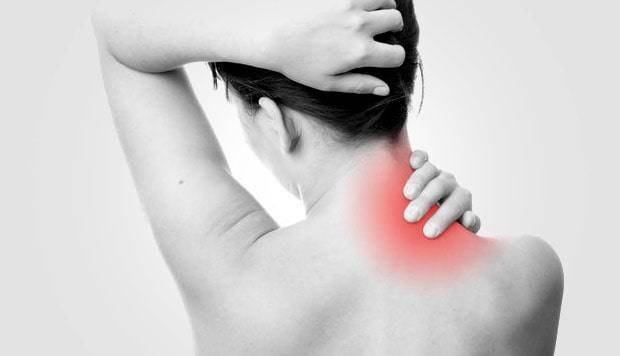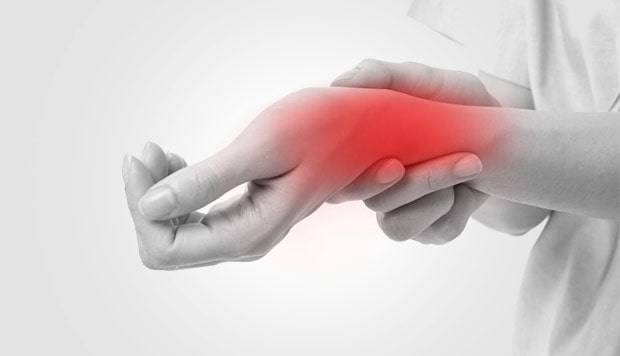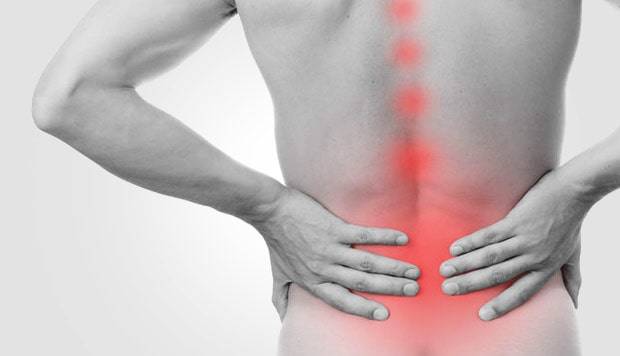 MUSCLE PAINS
MUSCLES STRAINS

ARTHRITIS
BACK ACHES

BRUISES

CRAMPS & MORE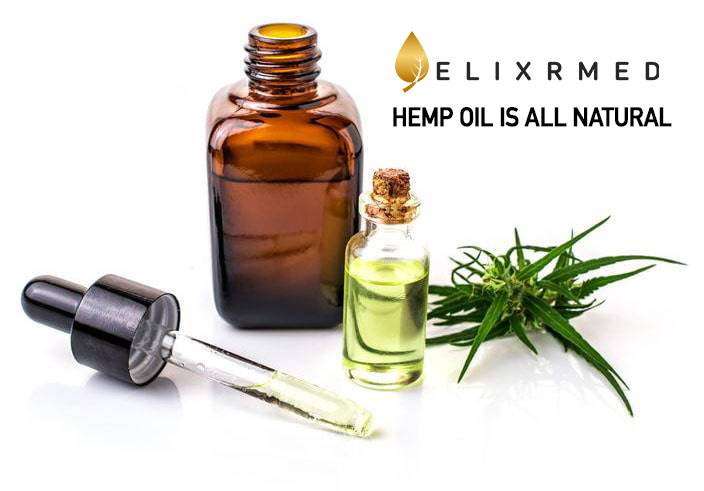 Why HEMP OIL for Pain Relief?
Reduces Inflammation and Swelling, Blocks Pain Signals to the Brain, Hemp is All Natural and Scientifically Proven to Help.

HEMP OIL BENEFITS HAVE BEEN FEATURED ON: