We are committed to bringing not only the best Hemp products we can produce but also relevant information on Hemp research
Hemp is all natural, vegan, gluten free, paraben free and Non-GMO

Hemp is non-psychoactive, which means it won't get you high

Hemp has been proven to have many medicinal benefits

Hemp is legal in all 50 U.S. States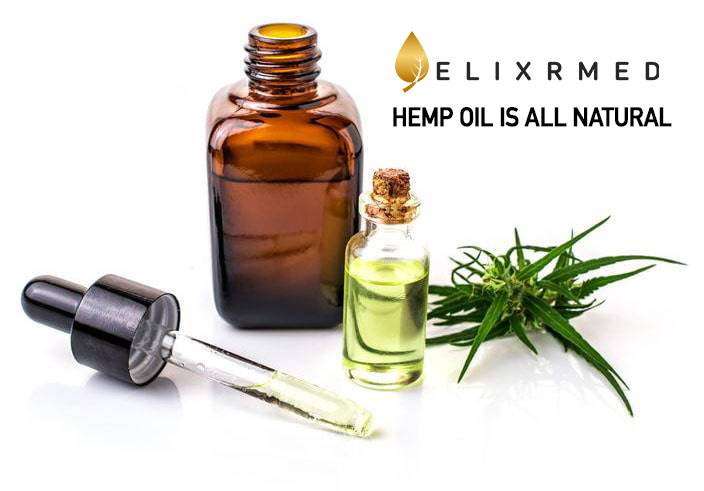 Our Hemp is Compliant, Legal, Tested, and Grown under Sec. 7606 of the 2014 Farm Bill Act

Our product is one of the only US companies with true seed to shelf control as permitted by the Federal government and stringently tested and certified all products at every state of the process

ElixrMED Hemp is legal and available in all 50 states because the Hemp is derived from a hemp plant, not to be confused with the marijuana plant.

It is a New, Nonaddictive Treatment for Chronic Pain

Studies show Hemp reduces Inflammation and Swelling

Potential treatment for wide range of conditions:




Antibiotic-resistant infections

and other Neurological Disorders
Will Hemp Oil pass security at airports and can it be shipped internationally?
Yes, but it might not pass customs (in some countries)!

Hemp oil is not yet legal in all countries; while some countries exist in a relative grey area, such as France, in some countries, including Australia and China, Hemp oil is illegal and could cause you big problems (including fines or even jail time) if you bring it into the country.